Auditioning is a regular activity in any working actor's life.  While it can often be a nerve-racking experience steeped in importance, sometimes you just need to step back and find the humor in it.  Check out some of the usual suspects you are likely to encounter at any given audition below: 
1.Your twin. (Like, what's the point of calling both of you in?)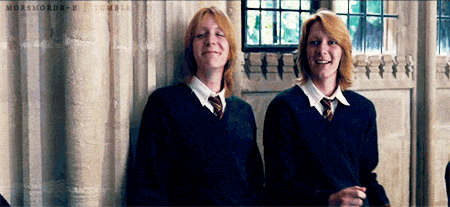 2. Your opposite. (Wait, who is the casting director even looking for?)
3. Person you have already seen at five auditions this week.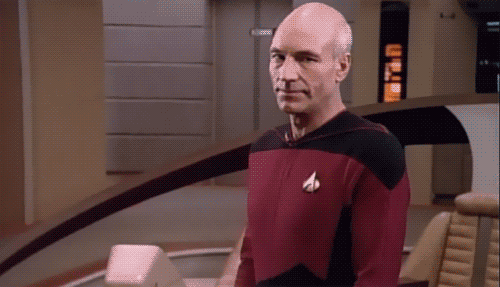 4. Your audition partner-in-crime. (You are actually excited to see this person.)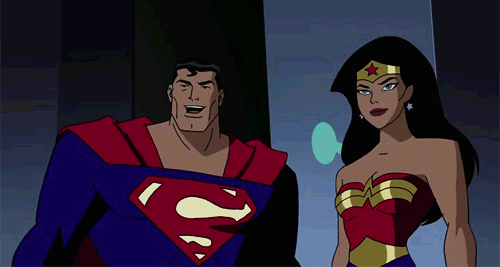 5. The stage mom...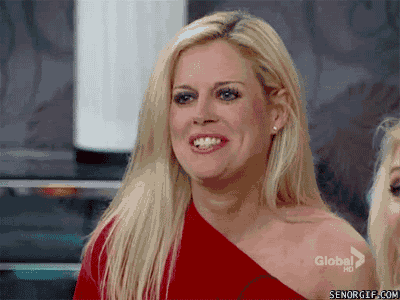 6...And her rowdy children.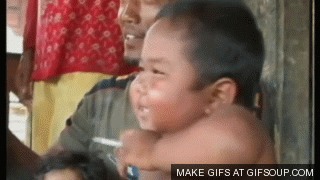 Check back in as we finish out the list in our next post.