We finish out the list of people you will meet below: 
7. Person who is purposefully talking loudly about all their [supposed] bookings and callbacks.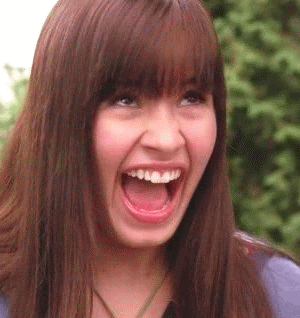 8. Person who wants to know about all your bookings and callbacks.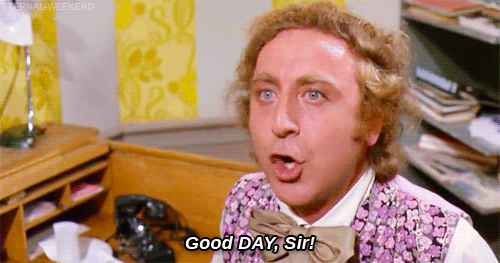 9. Person who is practicing very loudly in the corner so you can't concentrate.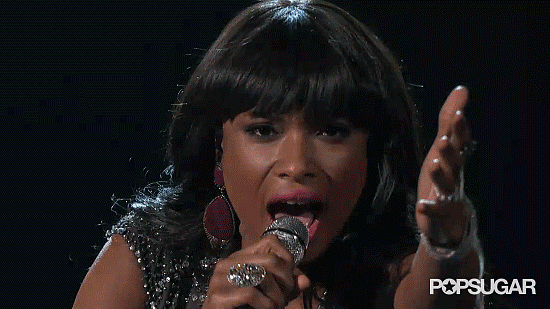 10. Person who can't stop asking the monitor questions.
11. Person who won't stop trying to make small talk with you.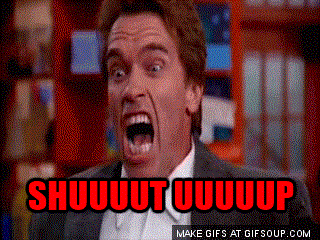 12. Famous/established person who you are convinced will get the the role.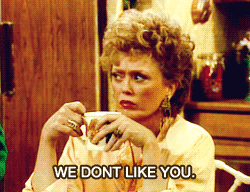 Don't let people like this get in the way of your audition.  Hopefully you will be reminded of this list and find humor in the situation rather than going to a place of frustration.  Read more at Backstage.